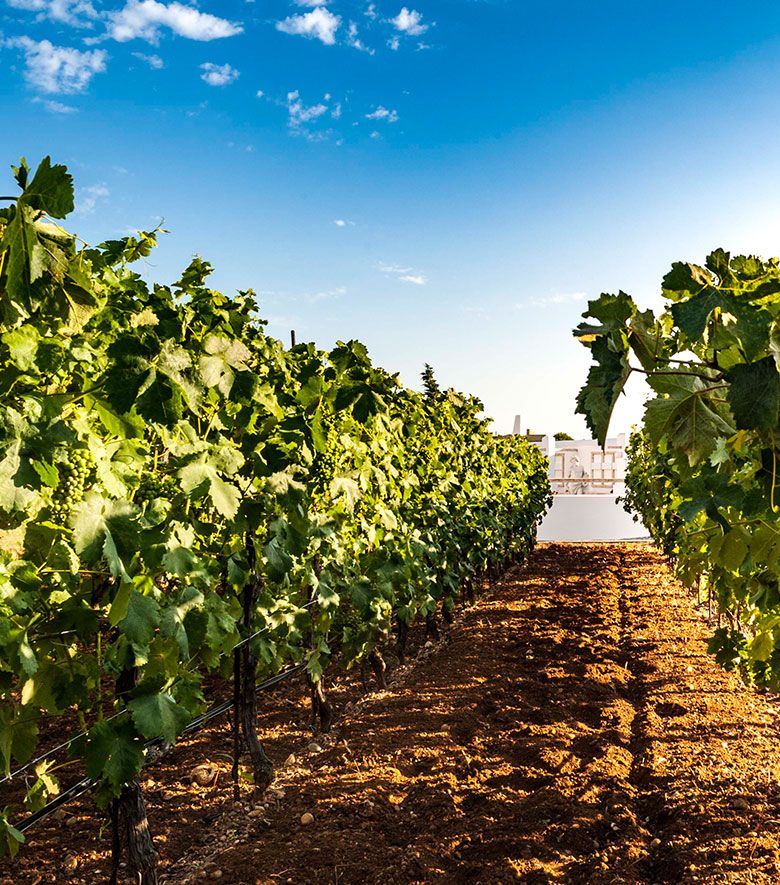 ---
When entering the Villa Dionysus,
you will find its yard, one of the jewels of the place.
---
400 meters with vineyards, and others trees that the landlord of the place has planted throughout the years that the family owns the place. The outcome of this effort is able to offer you fresh fruit directly from the tree, with a great variety.
---
In Villa Dionysus you can enjoy the abundance of nature, every month of the year!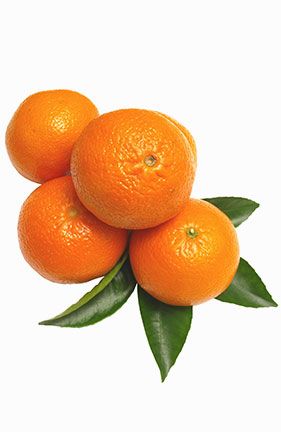 64 Different kinds of Trees
are waiting for you!
---
Enjoy their beauty and taste their fresh fruits!
What is important to know is that regarding to the season of the year the trees that are blooming and the fruit that you will find are different, due to their seasonality. So, if you join Villa Dionysus in different times of the year, you will have a different view to observe and fruits to enjoy.
Fresh Fruit for you!
---
You can enjoy them directly from their source!
For the drinking devotees
Wine brings to light
all the hidden secrets of the soul.
Apart from the trees, you will also find our vineyards, growing up along with us.
Nowadays, they are able to offer us some great wine, to share with our friends and the visitors of the Villa.
Do not miss the chance to enjoy some local Semisweet red wine, produced by the grapes variety "Amoriano"