A Family Resort
growing up with us throughout the years...
Some years ago we've decided to buy some premises in Gennadi to create a place to use for our vacation and weekends. This place has grown up along with us throughout the years and now is ready to welcome more families to create their own relaxing memories in the island of Rhodes.
This is why you will realize that Villa Dionysus is a place ready to serve you, with all the amenities needed by a family at their vacation. We've spend many summers and weekends with our children there. As years went by, we kept enriching the places with the appliances, the furniture and everything else we need to make our accommodation more functional and carefree.
The years have gone by, our children have grown up and we've decided with my wife to make our Villa available to other families. Having a place to host our holidays made us realize the importance of family vacation. This led us to the decision to offer this place to you, to create your own memories.
Actually, we thought that there has been one feature at our home missing all of those years. Baring that in mind, we've constructed for you a private swimming pool place, in the Villa. In that way, there will be no luxury missing from your own family experiences in Villa Dionysus!
Adding this luxurious touch made the resort complete. Next to the Villa you will find a heavenly beach with crystal clear waters, not touched by the mass tourism is there waiting for you to enjoy it! You are able to relax at the beach, or at the swimming pool, or combine them! The choice is always yours!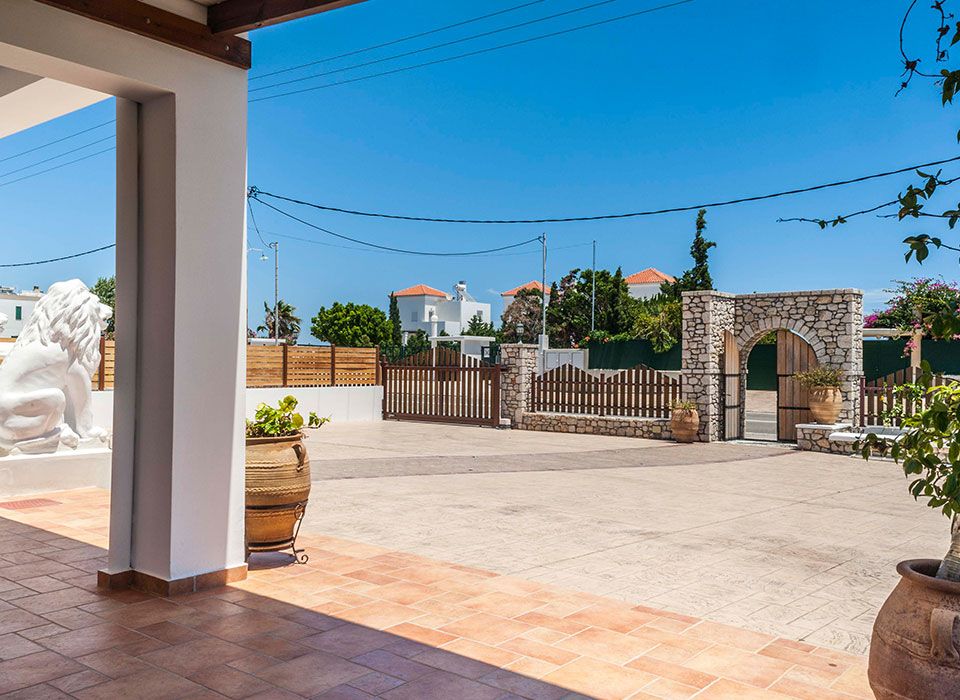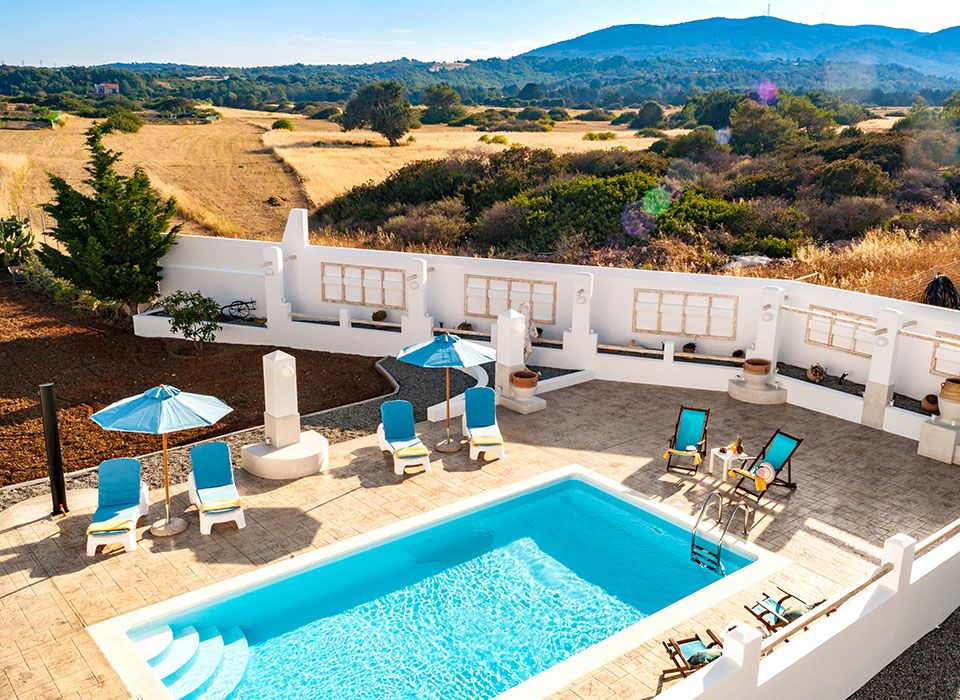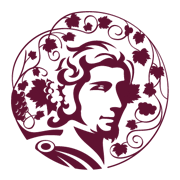 You will find all the furnitures and the appliances that we needed all of those years to make our holidays and weekends comfortable and relaxing. We haven't removed anything, in our effort to offer you the same luxurious, elegant and relaxing moments.

BBQ Facilities

Private Swimming Pool

Garden

Every 3 days cleaning

Clothes Rack

Air-Conditioning
Wardrobe - Closet

Iron

Fireplace

Safety Deposit Box

Washing Machine

Desk

Cleaning Products

Hair Dryer

Satellite Channels

Free Wifi

Flat - Screen Tv

Household Appliances

Fresh Fruits from our Garden

Close to Beach

Free Parking

Baby & Child Safety

Full Liability Insurance

Daily cruises upon request